First, BLACK LARGE
As we moved forward to be more sustainable and reduce our impact on the environment, we would like to announce our new BLACK package, which uses recycled material. Although the new packaging lacks the lustre of the aluminium film, the weight of the packaging is lighter (less shipping weight!) and the moisture resistance is higher.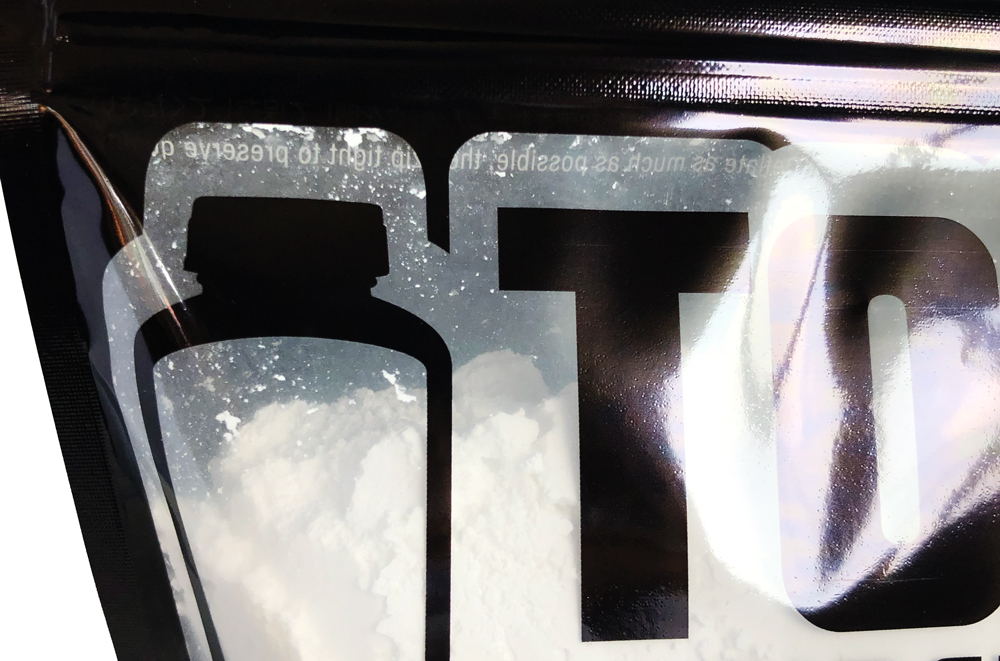 This package has a three-layer structure consisting of antistatic linear low density polyethylene, stretched nylon, and recycled PET. The low density polyethylene and nylon are not recycled materials to give a better humidity resistance and strength to the bag.
We are constantly looking for new types of packaging and conducting further durability tests to find the right materials in order to develop packages that maximize the use of recycled materials which should be possible in the near future with the recent technological advancement. At the same time, we are also focusing on popularizing reuse programs.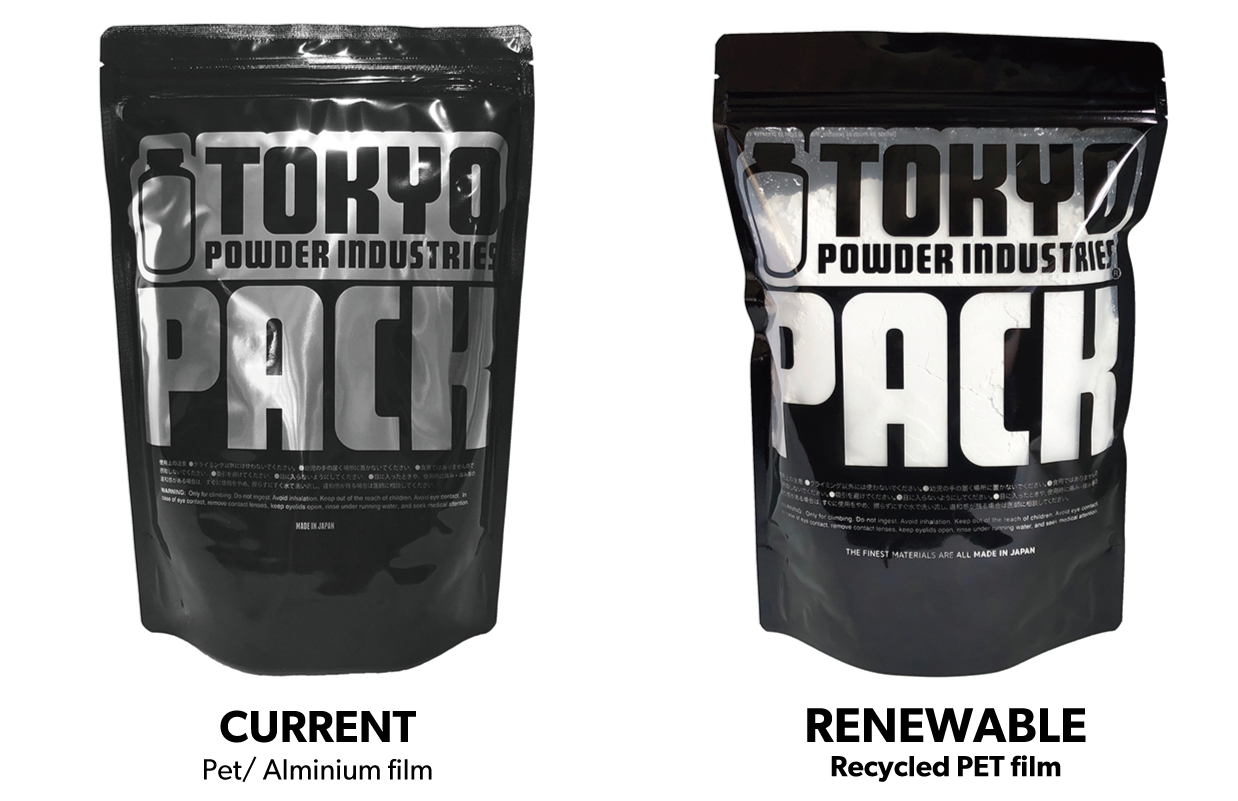 What's the difference
Package weight will be 20% lighter
Along with the material change, the large air vent valve will disappear and the degassing stage after the production will change to the degassing at the time of production.
The aluminium parts of the BLACK package have been changed to a PET / nylon material, so the previously shiny aluminium parts will now be transparent.
There are no changes to the product performance, price.
In the near future, SPEED, EFFECT, and PURE will follow this change and the packages will have slight design and colour changes.